The Light Keeper's House,Lighthouse Road, Youghal, Cork
23 June 2016
---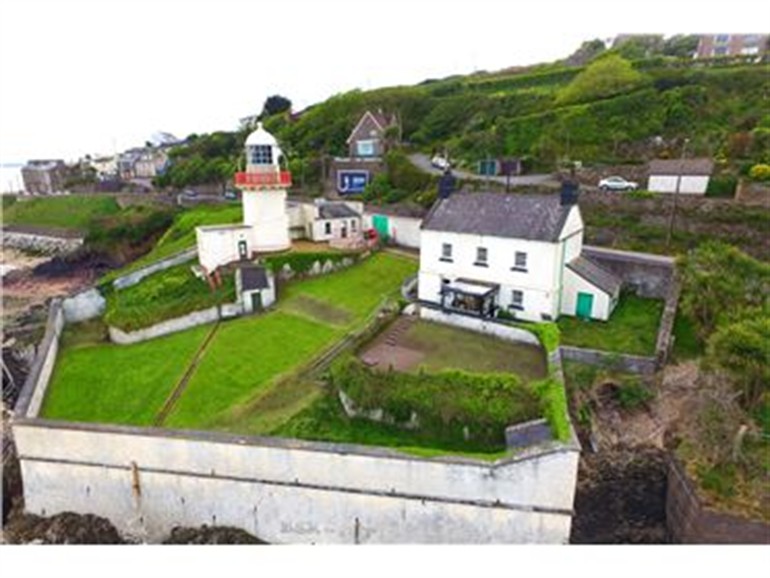 Live beside a Lighthouse! If you are looking for a unique house with panoramic sea views, then this is the house for you.
Youghal's Light Keeper's House overlooks the beautiful Youghal Bay at the mouth of the Blackwater.
Located on the water's edge, this stunning property was built in the 1930's and is positioned adjacent to Youghal Lighthouse, the original of which was built in the 11th century. Situated on the cliffs at the entrance to Youghal Bay, the current lighthouse was built in the 1850's and is constructed of granite.
(*Please note that the lighthouse is not included in the sale)
Please follow the link below for further information:
http://www.myhome.ie/residential/brochure/the-light-keeper-s-house-lighthouse-road-youghal-cork/3655670